2020 has been a lot of things, and among them, 2020 was AJL's pilot year for participatory grantmaking. Thirteen incredible community organizers, families, youth leaders, entrepreneurs, artists, human service professionals, educators, community lovers and change-makers came together to identify twenty high-impact, community-driven organizations serving Colorado families and youth to each receive a $20,000 general operating support. Meet the committee here.
Why participatory grantmaking? We believe that by bringing together diverse representatives of all stakeholders affected by our grantmaking to make funding decisions, the collective expertise and experiences of the group will lead to more effective and equitable grantmaking decisions and increased impact. 
How does the participatory process work? Read all about it here. And without further ado, meet the incredible community-driven organizations here who are supporting, empowering and leading their communities: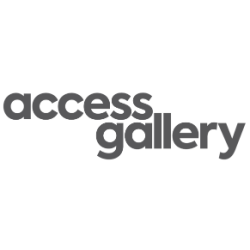 Access Gallery is an inclusive nonprofit organization that engages the community by opening doors to creative, educational and economic opportunities for people with disabilities to access, experience and benefit from the arts.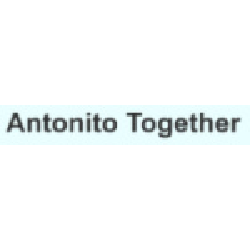 Antonito Together is a nonprofit  Health Equity Community Outreach Organization located in Antonito, Colorado. They are a team of local volunteers  committed to their mission to bring health equity to the Antonito community through cultural cohesion/involvement and economic development.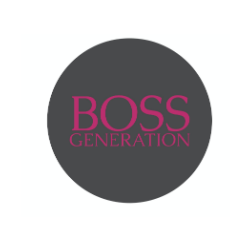 Boss Generation's mission is to equip women of color with knowledge, resources, and connections to thrive.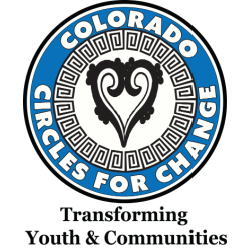 Colorado Circles for Change's mission is to create a pathway for our youth to discover sacred relationships with self, family, and community to reduce juvenile violence and incarceration so that youth can reach their full potential.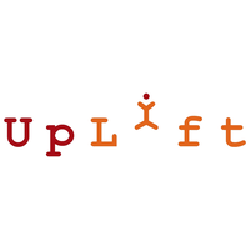 Colorado Uplift's mission is to build long-term, life-changing relationships with urban youth.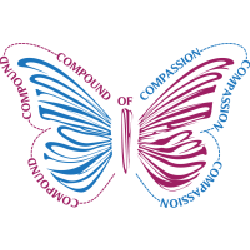 The mission of the Compound of Compassion is to provide a self-sustainable environment created to encourage a safe place of healing for youth, young adults, veterans, and seniors.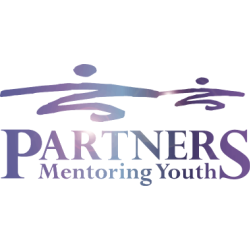 The mission of Denver Youth Program is to promote a safe and growth-oriented environment in which at-risk youth develop and flourish through friendship and commitment, mentoring and role modeling, education and guidance, and family support.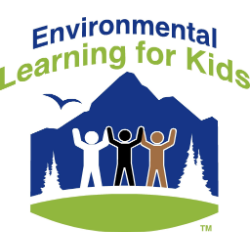 Environmental Learning for Kids cultivates a passion in science, leadership, and service in a diverse community of learners.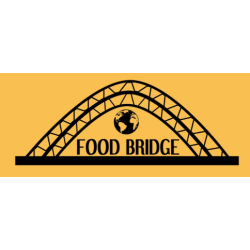 Food Bridge's mission is to create a platform where multicultural perspectives on food, health, and culture are included and celebrated in a dialogue that explores innovative approaches towards transforming our food culture and system into one that supports wellness and access to healthy lifestyles for everyone!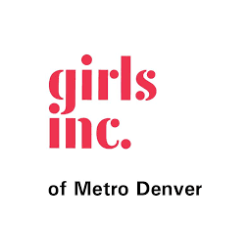 The mission of Girls Inc. of Metro Denver (GIMD) is to inspire all girls to be strong, smart and bold.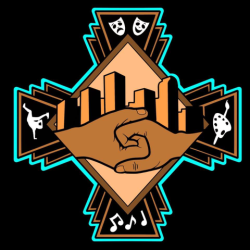 The mission of In Lak'ech Denver Arts is to increase the access to high-quality community responsive arts education for 5th-8th grade students living in historically underserved neighborhoods in Southwest Denver.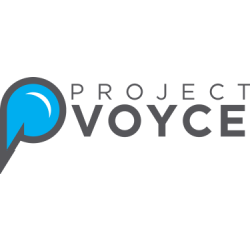 Project VOYCE's mission is to partner with youth to cultivate transformational leadership that addresses the root causes of inequity in underrepresented communities by training, employing, organizing, and building equitable youth-adult partnerships.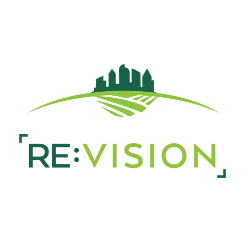 Re:Vision's mission is to work with people in economically marginalized neighborhoods to develop resident leaders, cultivate community food systems, and create an economy owned by the community.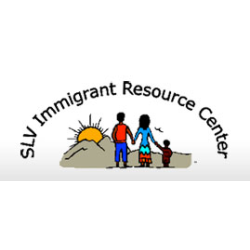 The mission of the San Luis Valley Immigrant Resource Center is to connect and empower immigrants with resources to achieve legal documentation, fulfill their economic needs, and integrate into the community.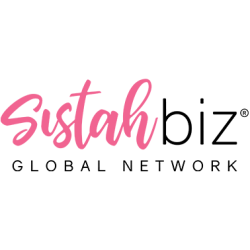 Sistahbiz is a Colorado-based accelerator and nonprofit designed to help Black women entrepreneurs grow scalable, profitable ventures. Their mission is to provide Black women in business with free and low-cost coaching, training and technical assistance.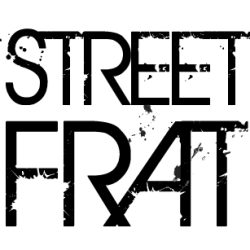 The mission of Street Fraternity is to provide a place of brotherhood and personal growth for urban young men.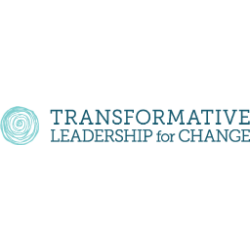 Transformative Leadership for Change (TLC) was built by and for black, indigenous and people of color (BIPOC) leaders to transform ourselves, our organizations and the larger ecosystem so we can thrive in our leadership, build power for our communities and see our visions of liberation come to life.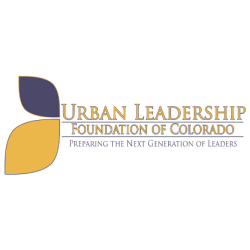 Urban Leadership Foundation of Colorado's mission it to continuously improve the professional and social trajectory of minority leaders through effective leadership training.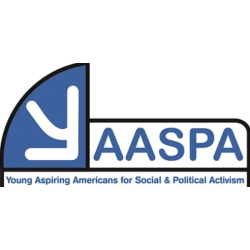 Young Aspiring Americans for Social and Political Activism (YAASPA) endeavors to build the self-efficacy of youth who desire to make change in our communities, pursue social science degrees, and social justice careers.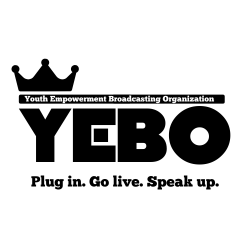 Youth Empowerment Broadcasting Organization's (YEBO) mission is to leverage the power of media to support youth with developing into righteously authentic and self-determined people. Their vision is a youth that discovers their creative potential and develops into powerful decision-makers who become directors of their own lives and use their voices and gifts to transform the world around them.