The GIV Fellowship places young adults (18-24) across Colorado in a remote fellowship with grant-making foundations. The program is designed for individuals from underrepresented communities in the philanthropic sector to 1) gain experience in the field, and 2) provide community & youth insight into foundation operations. Fellows will split their time between being together in a cohort with YouthRoots to learn the basics of philanthropy and being placed in a (virtual) internship at one of the participating host foundations. 
A big welcome and thank you to Zaida for her interest, passion and contributions to AJL! We are so thrilled she's here and you can learn more about her below.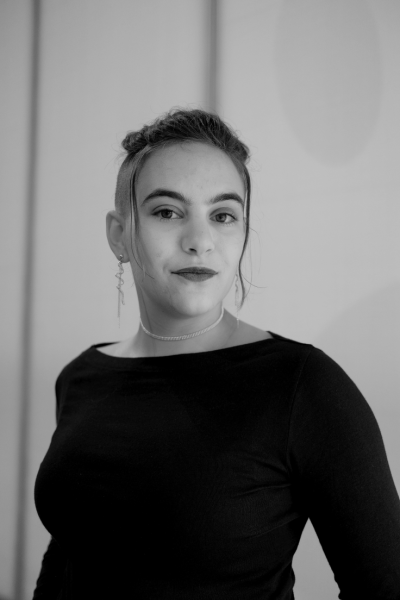 ZAIDA SEVER
Born and based in Colorado, I'm a college graduate seeking every opportunity to grow my career as a Freelance Artist, while also exploring possible futures in education and the nonprofit world. In the summer of 2021, I began working for a non-profit called PlatteForum, whose primary focus is to connect youth and artists with the creative resources necessary to thrive and reach their full potential. I myself graduated from their internship program, ArtLab; I was excited to continue my partnership with them as a proper employee. I hope to improve the skill set and virtues I've developed and become a better member of the philanthropy community.