2021 has been a year of response, recovery and rebuilding...  as well as AJL's second year for participatory grantmaking. Fifteen incredible community organizers, families, youth leaders, entrepreneurs, artists, human service professionals, educators, businesspeople, community lovers and change-makers came together to identify twenty high-impact, community-driven organizations serving Colorado families and youth to each receive a $20,000 general operating support. Meet the 2021 grantmaking committee here.
Why participatory grantmaking? We believe that by bringing together diverse representatives of all stakeholders affected by our grantmaking to make funding decisions, the collective expertise and experiences of the group will lead to more effective and equitable grantmaking decisions and increased impact. 
How does the participatory process work? Read all about it here. And without further ado, meet the incredible community-driven organizations here who are supporting, empowering and leading their communities: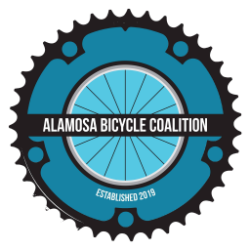 Alamosa Bicycle Coalition is a bicycle service and education nonprofit in Southern Colorado that hopes to support a bike-friendly community that empowers the use of bikes for transportation, recreation, and health for everyone.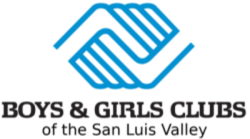 The Boys & Girls Club of the San Luis Valley has a mission to ensure that all children and youth, especially those who need us most, are offered opportunities to realize their full potential as responsible, caring and productive citizens of a richly diverse world.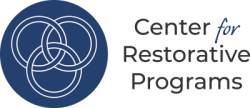 The Center for Restorative Programs has a mission to strengthen community in the San Luis Valley by building connection, transforming conflict and healing relationships.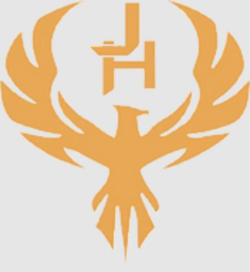 The Justice & Heritage Academy is a home school cooperative program that is rooted in justice education (social justice, food justice, environmental justice). It's a project of Conejos Clean Water with a mission to build public awareness and encourage advocacy and education around environmental, social, economic, and food justice issues in the Conejos Land Grant Region.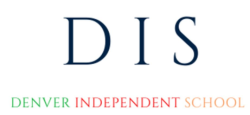 The Denver Independent School functions as a "broker of equity", connecting families with resource-rich communities, programming and learning experiences that leverage agency in home-based education.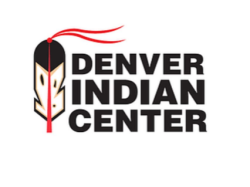 The Denver Indian Center has a mission to empower American Indian youth, elders, families and community by promoting self-determination and economic, mental and physical health through education, advocacy, and cultural enrichment since 1983.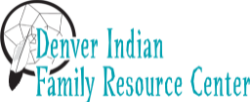 The mission of the Denver Indian Family Resource Center is to strengthen vulnerable AI/AN children and families through collaborative and culturally-responsive services. Specifically, this grant will be used for the Native American Housing Circle which advocates for and creates affordable housing opportunities and direct services for AI/AN people experiencing homelessness and housing instability in the Denver Metro area.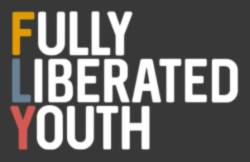 The mission of Fully Liberated Youth is to holistically resource and empower young people who are experiencing oppression, trauma, gang-involvement, or justice-involvement so they can continue becoming the liberated individuals our communities need.
 


The Latino Cultural Arts Center has a mission to advance and elevate the artistic and intellectual contributions of Latinos.  
 

Project VOYCE has a mission to  partner with youth to cultivate transformational leadership that addresses the root causes of inequity in underrepresented communities by training, employing, organizing, and building equitable youth-adult partnerships.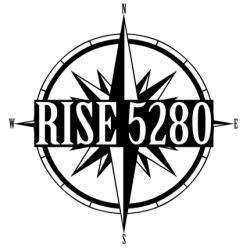 RISE 5280 exists to empower underrepresented youth in Colorado to develop healthy social-emotional skills and career planning through mentoring, academic support, community service, and exposure to opportunities that extend beyond the boundaries of their neighborhood to improve the professional and social trajectory of minority leaders.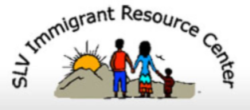 The San Luis Valley Immigrant Resource Center has a mission to connect and empower immigrants with resources to achieve legal documentation, fulfill their economic needs, and integrate into the community.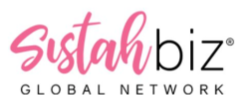 The Sistahbiz Global Network is a business accelerator with a mission to provide Black women entrepreneurs with free and low-cost caching, training, technical assistance, and community to both ensure their success and close equity gaps in entrepreneurship.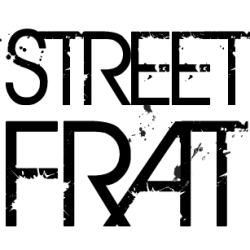 Street Fraternity's mission is to provide a place of brotherhood and personal growth for urban young men.
 


The Crowley Foundation has a mission to connect and build young men (Young Kings) by providing educational opportunities through academic instruction, life skills, social/emotional learning, relationship building & career exploration. 
 


Transformative Leadership for Change (TLC) was built by and for black, indigenous and people of color (BIPOC) leaders to transform ourselves, our organizations and the larger ecosystem so we can thrive in our leadership, build power for our communities and see our visions of liberation come to life.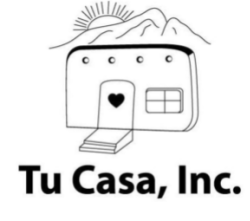 Tu Casa, Inc's mission is to support healthy, violence-free lives and relationships for all children and adults in the San Luis Valley by:  1) providing crisis intervention, shelter services, and  advocacy to victims and survivors of domestic and sexual violence, and their non-offending family members/caregivers, 2) empowering the community to affect sustainable social change through awareness building and prevention education and 3) coordinating professional efforts to respond to interpersonal violence in a victim-centered manner.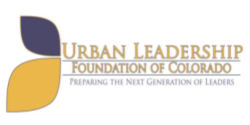 The mission of the Urban Leadership Foundation of Colorado is to continuously improve the professional and social trajectory of minority leaders through effective leadership training.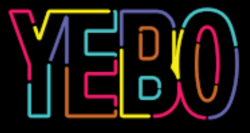 The Youth Empowerment Broadcasting Organization (YEBO) cultivates habits of belonging, wellness, and independence in youth by amplifying their everyday digital practices as powerful skills for social change.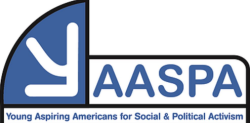 The mission of Young Aspiring Americans for Social & Political Activism is to encourage and support disengaged and underserved youth to participate in their communities socially and politically, in order to make changes within the community.